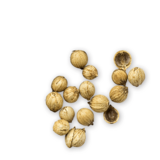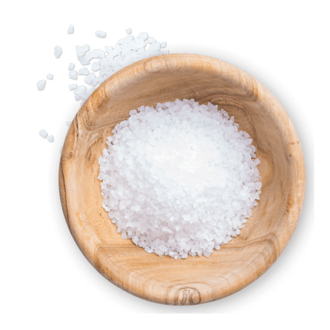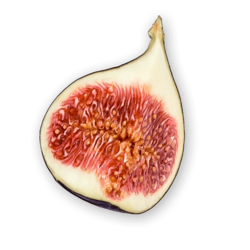 Matured in Tyrolean mountain air
The mild southern atmosphere coupled with the powerful ambience of the north lends this speciality its full-bodied, mild, unmistakeable taste. That's why the Tyrolean Air-Dried Ham goes perfectly with seasonal delicacies such as asparagus, melon, squash or figs – but it's also a real treat on its own.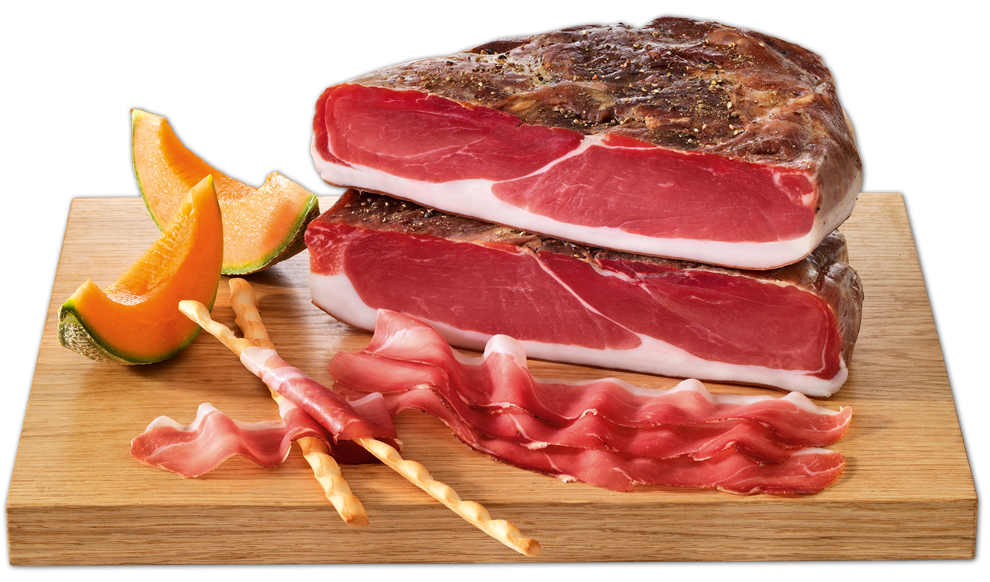 Hand-seasoned with natural herbs
Matured in clean Tyrolean mountain air
Without additional flavour enhancers
Lactose-free and gluten-free
Goes perfectly with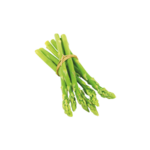 Asparagus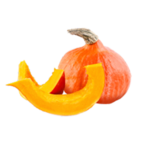 Pumpkin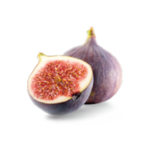 Figs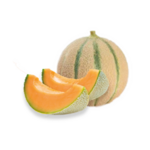 Melon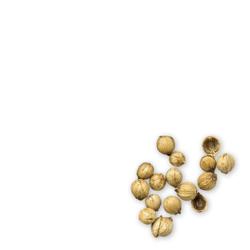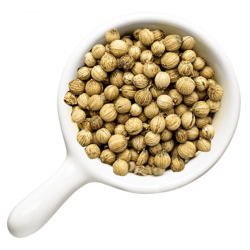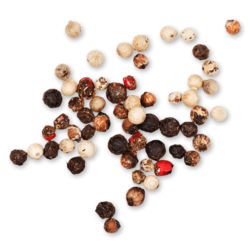 Matured in Tyrolean mountain air
Our Tyrolean Air-Dried Ham spends months maturing at a constant temperature and this allows it to develop its mild, essentially Southern flavour.
Long-matured in clean Tyrolean mountain air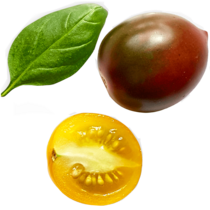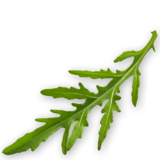 Honesty is the best policy
The constantly high quality and safety of all HANDL TYROL bacon, ham, uncooked sausage and roast specialities was and is at the core of our company philosophy. Thanks to our passion for always doing better, HANDL TYROL guarantees only selected high quality cuts of meat from controlled origins, carefully selected suppliers and constant, independent internal and external inspections.
The Handl Tyrol Quality Promise

DLG awards
The large number of annual, golden DLG prizes awarded to HANDL TYROL products consistently attests to their quality of the highest order. Each year the DLG (Deutsche-Landwirtschafts-Gesellschaft) reviews a large number of products with regards to sensory factors such as taste, smell, texture and look. Only the best products receive the golden award.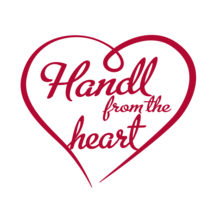 choice meat
controlled origin
extremely careful selection of suppliers
tested product quality
internal and external inspections
Tyrolean Ham and asparagus – a perfect duo
Asparagus is a delightfully light Spring vegetable in all its varieties, with many vitamins and nutrients, which is very versatile in preparation. Tyrolean Air-Dried Ham goes particularly well with the fresh flavour of asparagus.