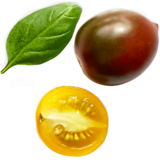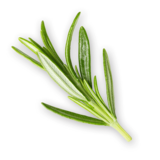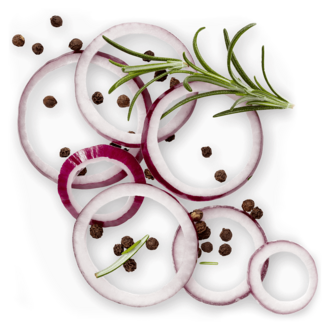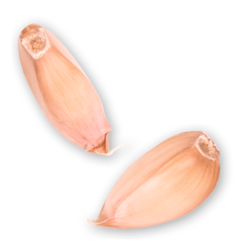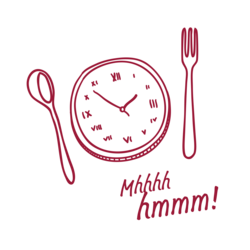 Traditionally made
For our Fine Bacon Strips we use only selected, whole pieces of meat, which are refined with selected natural herbs, carefully smoked over beech wood, long matured in Tyrolean mountain air and finally cut in fine strips and prepared for the kitchen.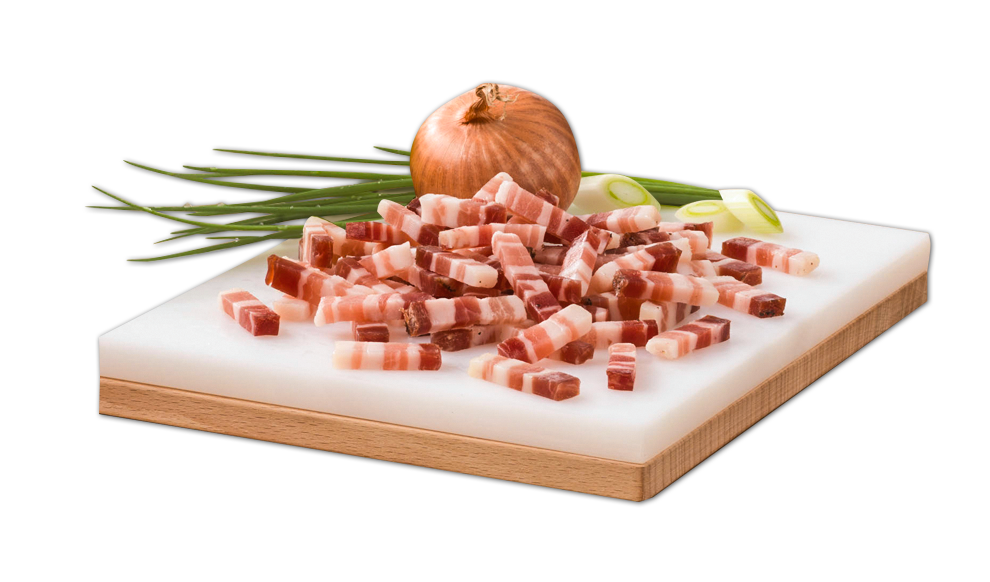 Practical "2 compartment packaging" to tear off
Suited for raw or cooked consumption due to long maturing time
Reduced salt content for perfect degree of flavouring during cooking and frying
Without additional flavour enhancers
Lactose-free and gluten-free
Goes perfectly with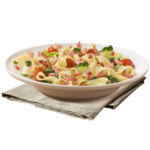 Pasta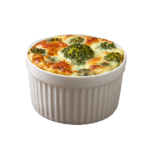 Casseroles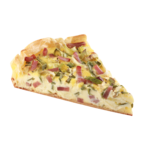 Quiches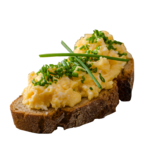 Scrambled egg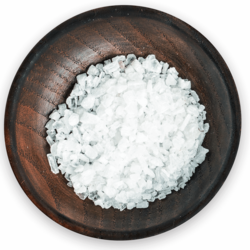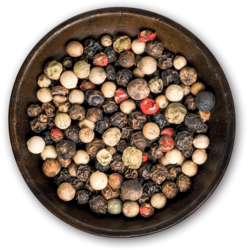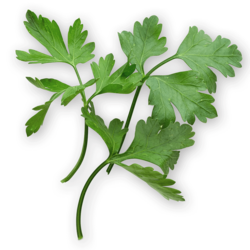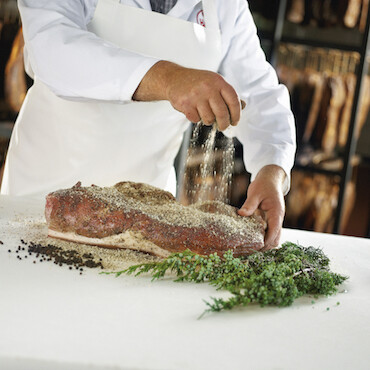 Refined with selected herbs and spices
Quality, tradition and time are the secret: only the best pieces of meat are carefully seasoned with sea salt, selected herbs and spices, mildly smoked over beech wood and matured for several weeks in the crystal-clear air of the mountains.
Refined with natural herbs and spices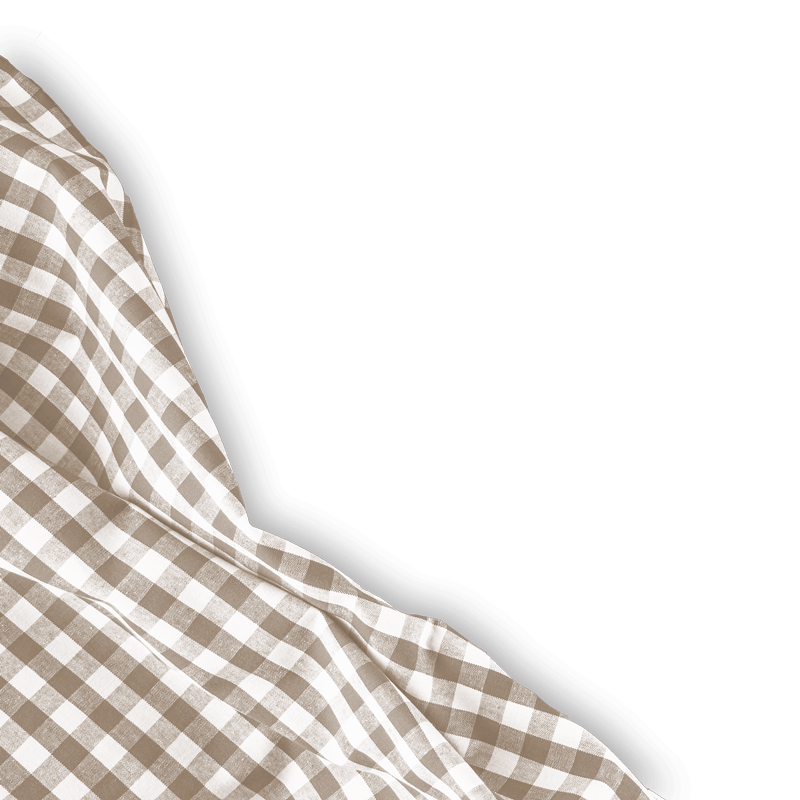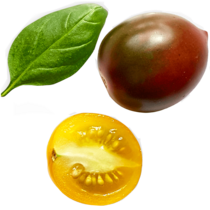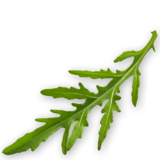 Honesty is the best policy
The constantly high quality and safety of all HANDL TYROL bacon, ham, raw sausage and roast specialities was and is at the core of our company philosophy. Thanks to our passion for always doing better, HANDL TYROL guarantees only selected high quality cuts of meat from controlled origins, carefully selected suppliers and constant, independent internal and external inspections.
The Handl Tyrol Quality Promise

DLG gold award for the best
The DLG gold award for the best is only awarded to companies that have succeeded in winning prizes over the course of the annual DLG-quality tests for over 5 years. Here at HANDL TYROL, we are especially proud of this award as it confirms consistent product quality over the course of 25 years.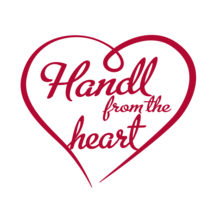 choice meat
controlled origin
extremely careful selection of suppliers
tested product quality
internal and external inspections
Tyrolean tarte flambée (Flammkuchen) - the trendy alternative for pizza and co.
Hearty and super thin and cripy - this is what makes a real "Flammkuchen". If you like it particularly hearty and tasty, we recommend trying it with our new Fine Bacon Strips that crisp up nicely in the oven, while still keeping their appealing juiciness.
Check the recipe