History
Tastes as good as ever.
Become a Tyrolean!
`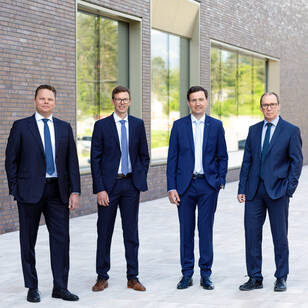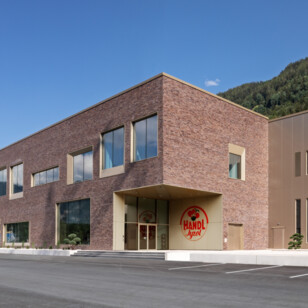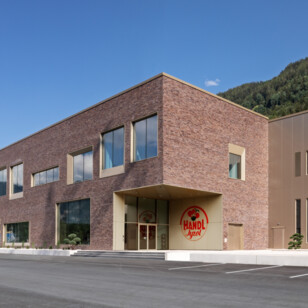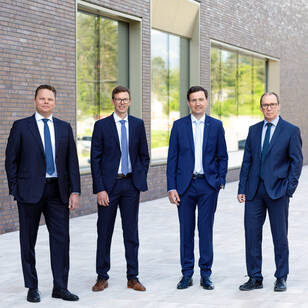 2018
The new, additional production site in Haiming in Tyrol opens its doors. Our traditional recipes are combined with modern technology and innovative production methods - to make something good even better!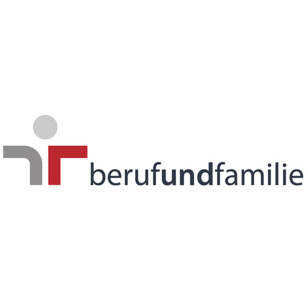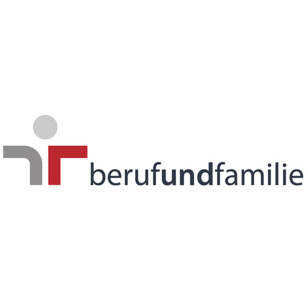 2017
Development of individual family-friendly measures which are adapted to the needs of all employees and the company itself.
`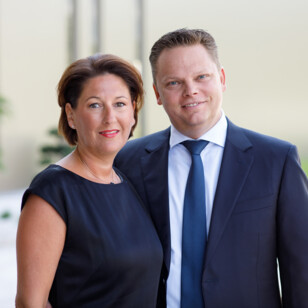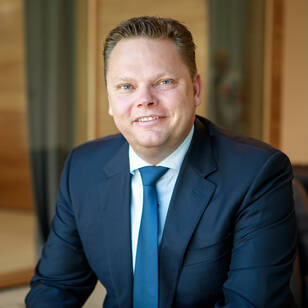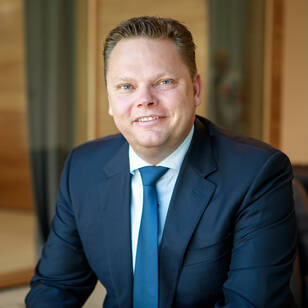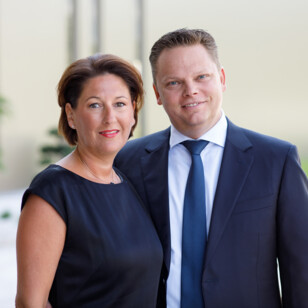 2016
The company has adapted to the new management level. In the course of the company's development, both owners pursued a comprehensive approach with regard to integral responsibility for all decisions and changes of direction.
As a logical consequence of this, the business divisions were separated accordingly. Since 2016, Karl Christian Handl has been solely responsible for HANDL TYROL GmbH with production and sales, while Markus Handl is responsible for direct sales in all shops, as well as gastronomical supplies via Handl Tyrol Gastroservice GmbH.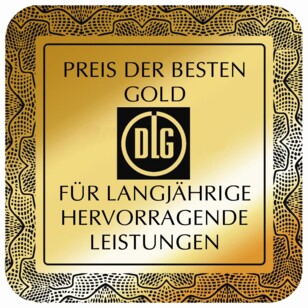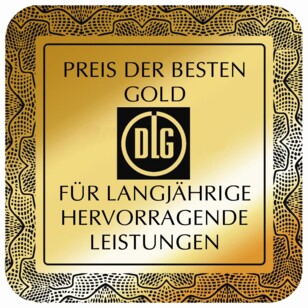 2014
HANDL TYROL receives a total of 24 medals in quality checks from the DLG. For consistently good quality, HANDL TYROL received the DLG "Gold Prize" for the highest product quality in the entire product range for the 18th time.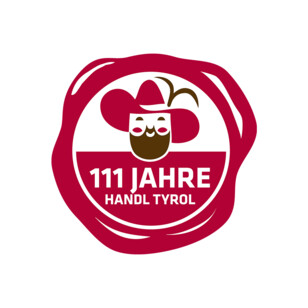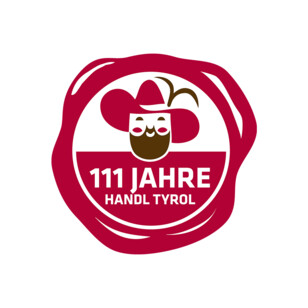 2013
The HANDL TYROL family company celebrates its 111th anniversary.
`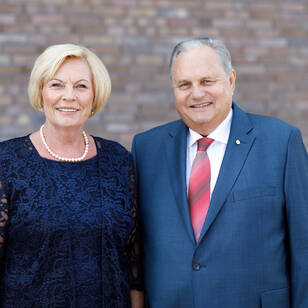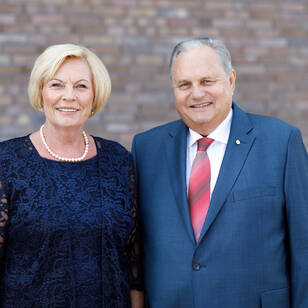 2012
Karl and Christine Handl pass "the fire" of the family company on to their sons Karl Christian and Markus. And so, HANDL TYROL continues with success into the fourth generation.
`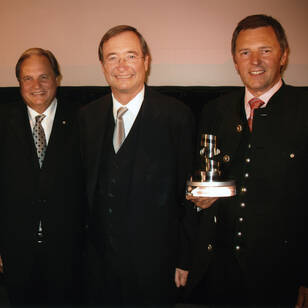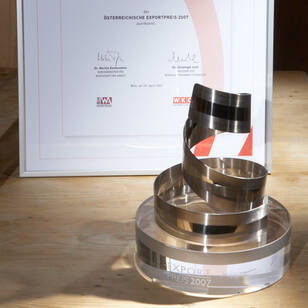 `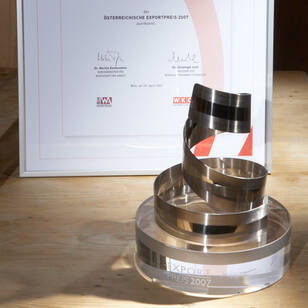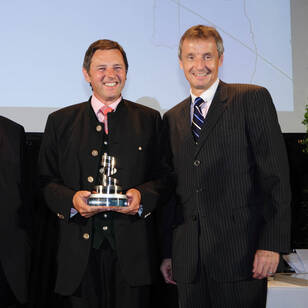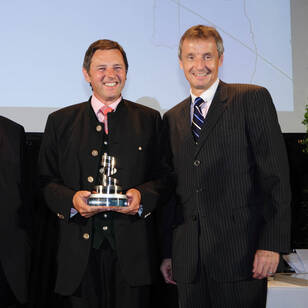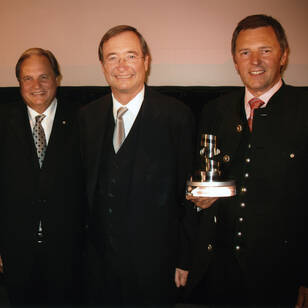 2007
HANDL TYROL receives the Austrian Export Prize from the Austrian Chamber of Commerce and the Federal Ministry for Economics and Labour.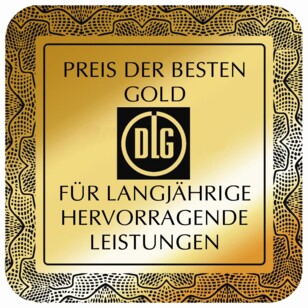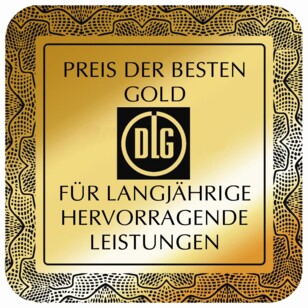 2006
HANDL TYROL is the first foreign company to be awarded the DLG Gold Prize for over 15 years of consistently high quality performance.
2004
HANDL TYROL receives recognition from the Tyrolean Chamber of Commerce for "Exceptional Tyrolean Teaching" and has been awarded this every year since.
2003
Awarded "Most Family and Women-Friendly Company" by Wirtschaftsblatt.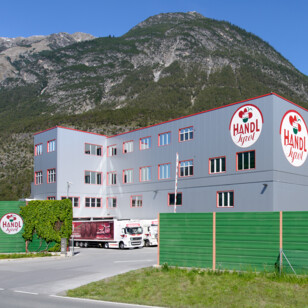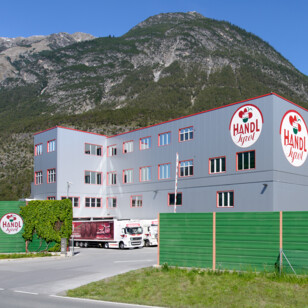 1997
The service centre in Schönwies begins operating.
1995
HANDL TYROL is awarded "Most Family and Women-Friendly Company in Tyrol" by the Chamber of Labour.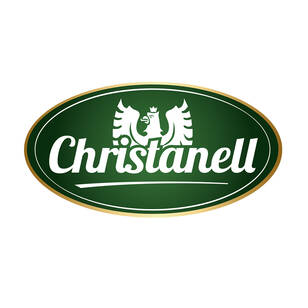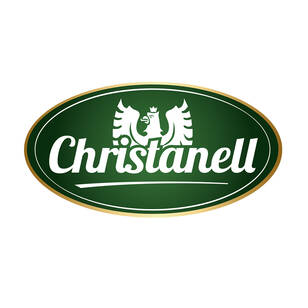 1993
Christanell in Naturns becomes a 100% subsidiary of HANDL TYROL.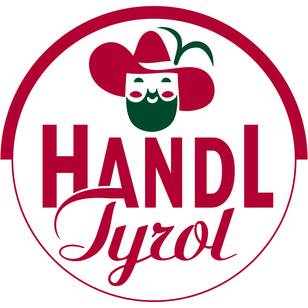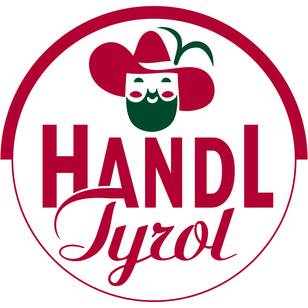 1990
The HANDL TYROL brand is recognised in its current form as a brand by the Patent Office of Austria.
`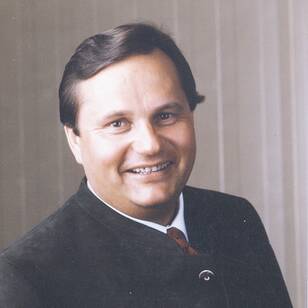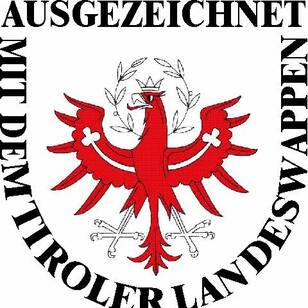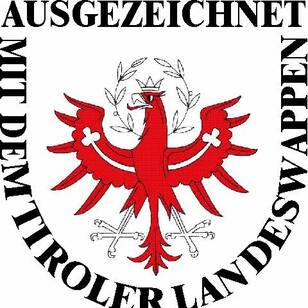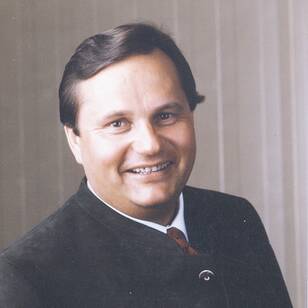 1985
Karl Handl is voted businessman of the year and HANDL TYROL is awarded the Tyrolean national coat of arms.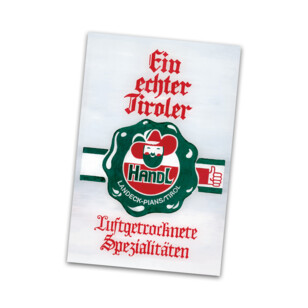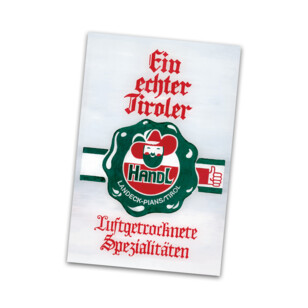 1978
"The real Tyrolean" (speck) from HANDL TYROL is available throughout Austria.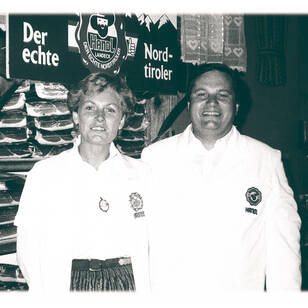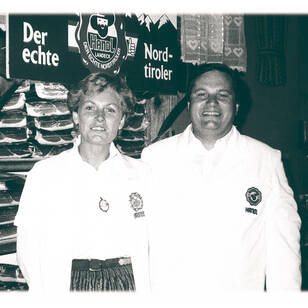 1975
Opening of the first HANDL TYROL Speckalm in St. Anton.
`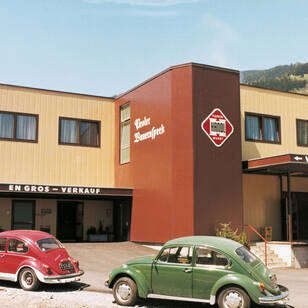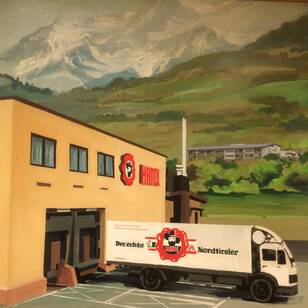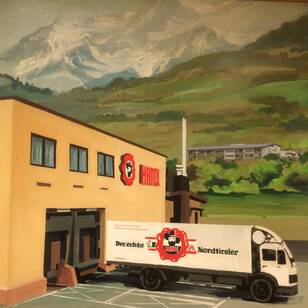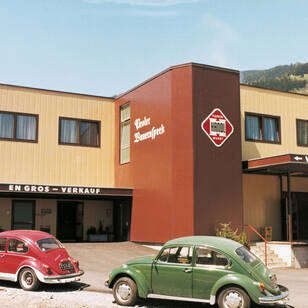 1970
The company is taken over by Karl Handl. The company is relocated to the outskirts of Pians. A highly modern company emerges in several construction stages.
`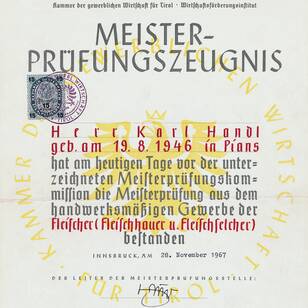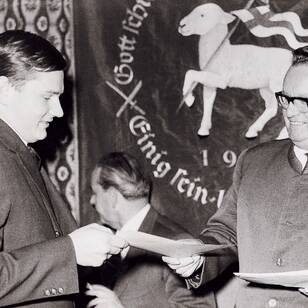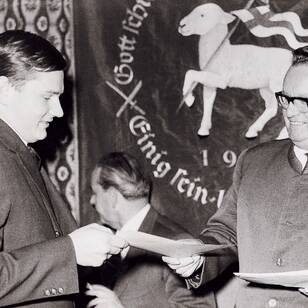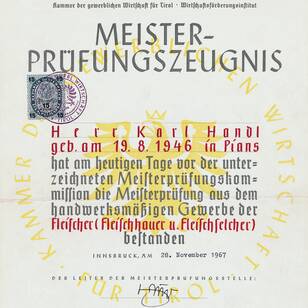 1967
Karl Handl becomes the youngest master butcher in Austria.
`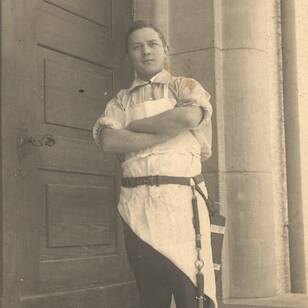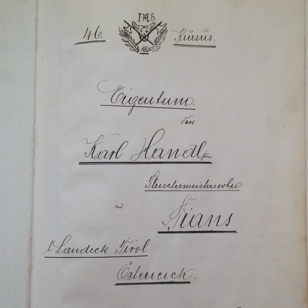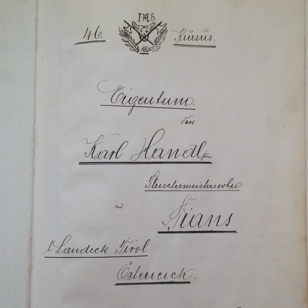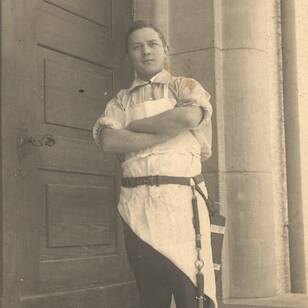 1926
Karl C. Handl writes his recipe book.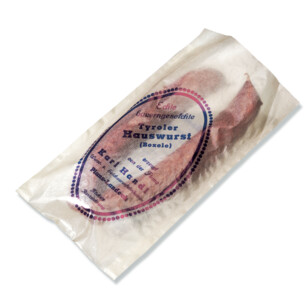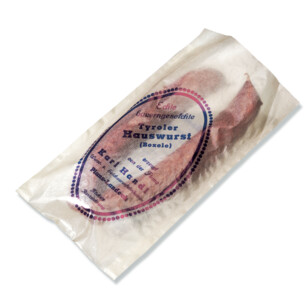 1923
Delivery of the first Bergwurzn (then Boxele) all the way to Vienna.
`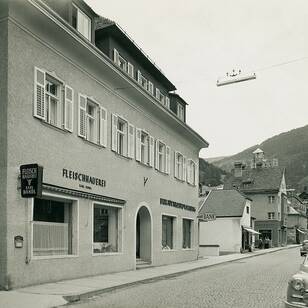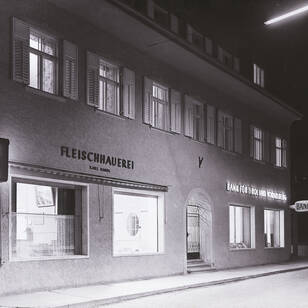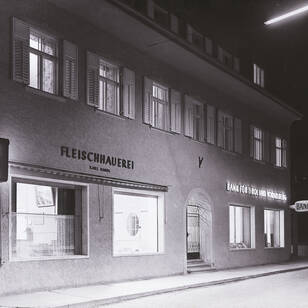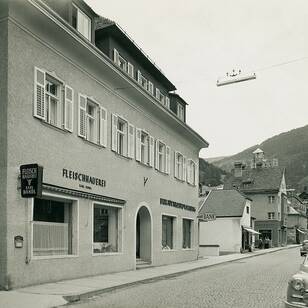 1920
Opening of other stores in Landeck and Galtür.
`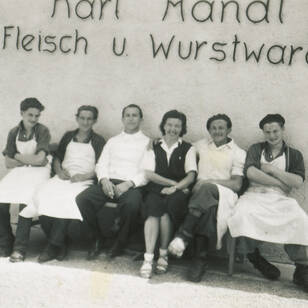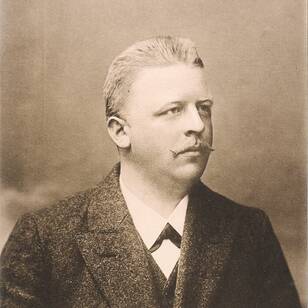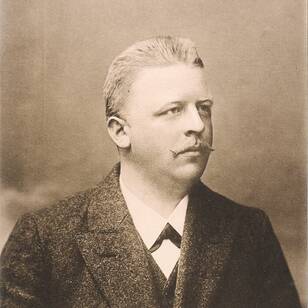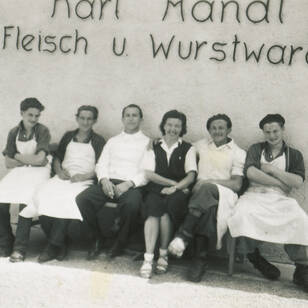 1902
Karl Handl I. opened a butcher's shop in the centre of Pians.