Vegan products
VEGGIE Tyrolini
100% plant-based
Firm to bite with a wonderfully spicy taste – the new VEGGIE Tyrolini are in no way inferior to their meaty namesakes and are particularly suitable for snacking between meals. Available in three tasty flavours: "Classic", "Herbs and Tomato" and "Jalapeño Chilli". The right variety for every taste.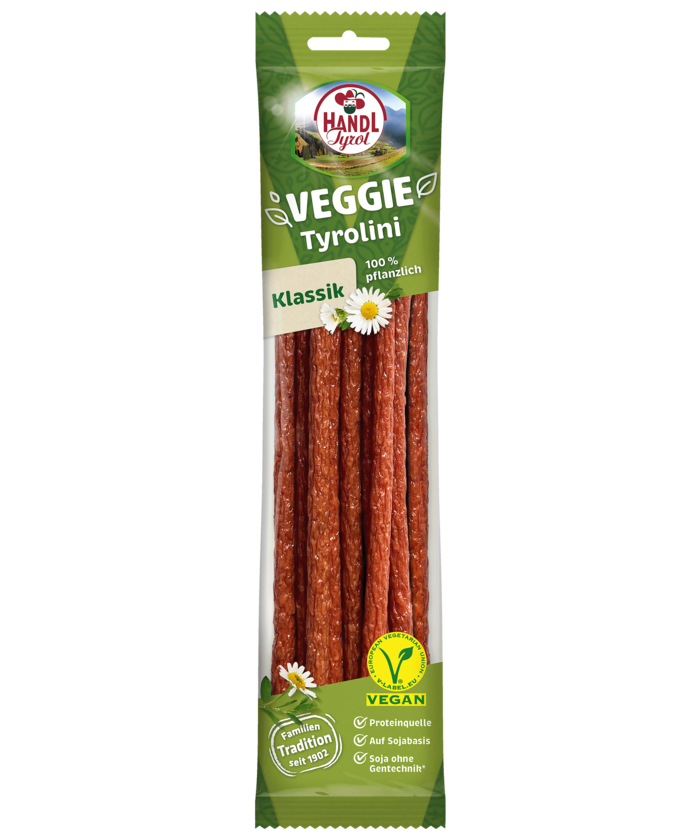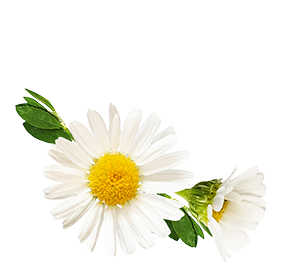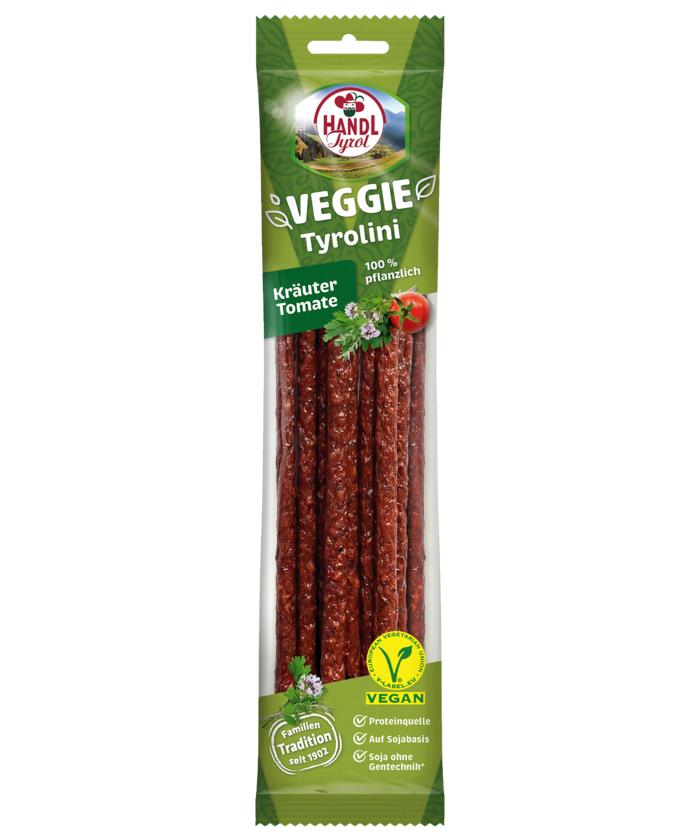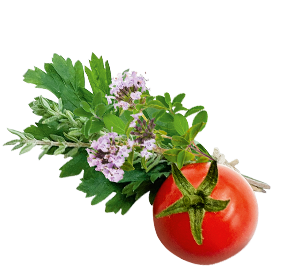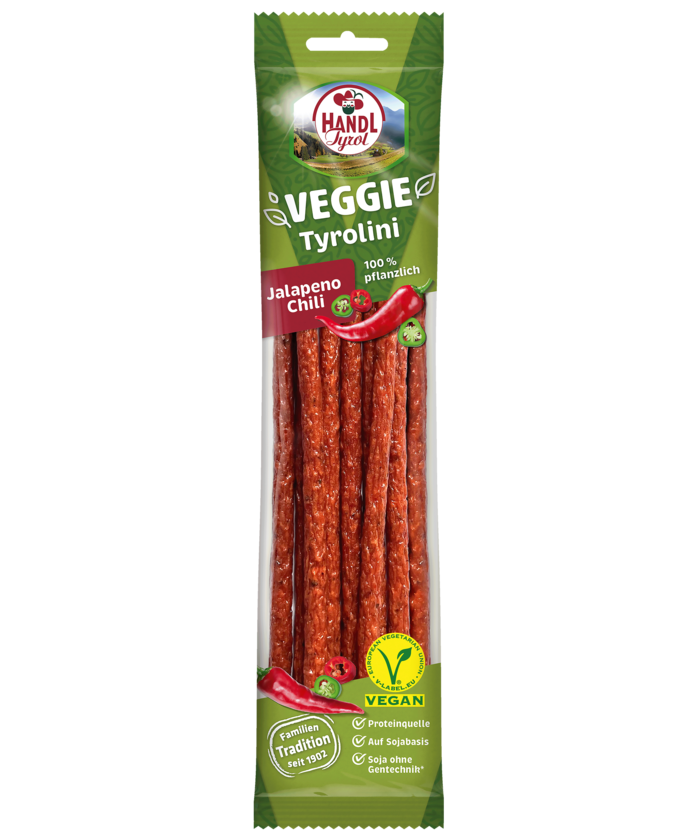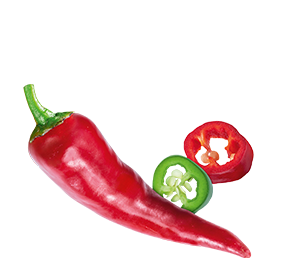 Made from GMO-free soy

100% plant-based
Sustainability, animal welfare and health aspects, but also the desire to try something new, are just a few of the reasons why increasingly more people are deciding to give up meat temporarily or permanently. What's more, only 100% plant-based ingredients are used in our new HANDL TYROL VEGGIE products.
This means we don't use animal-based egg white powder, egg yolk powder or skimmed milk powder.

Perfect for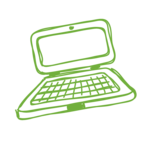 Office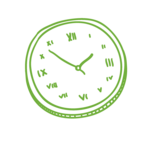 Break-time snack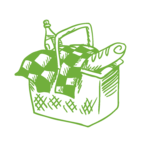 Picnic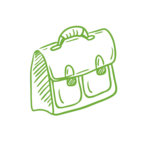 School snack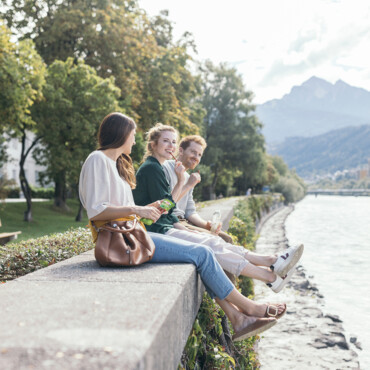 The perfect nibble
Whether alone or as a couple, at brunch with friends, as a small snack at the office or an evening in front of the TV – the vegan Tyrolini are the perfect little something for between meals.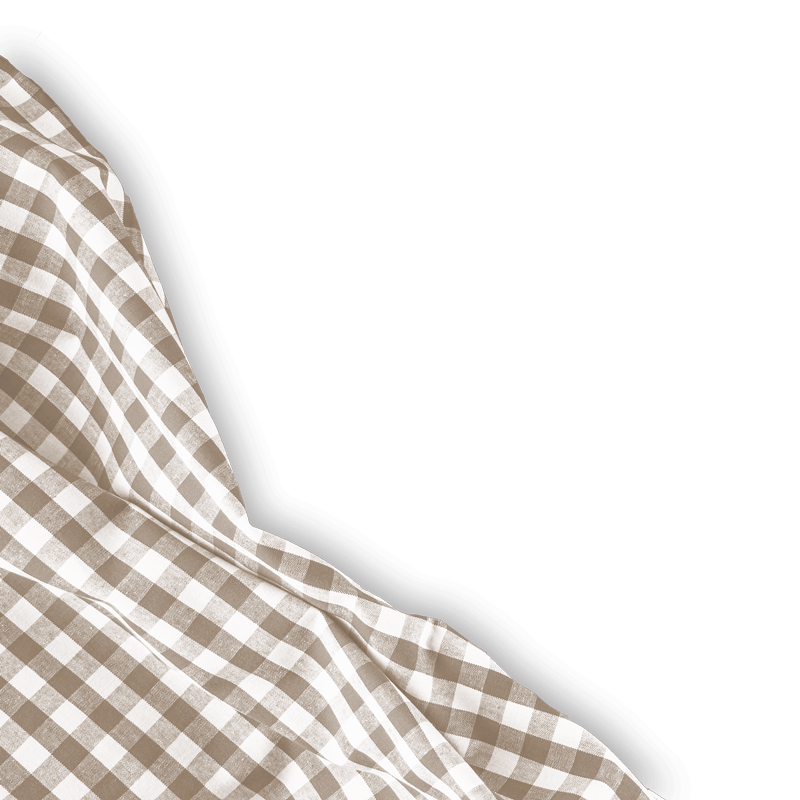 Rich in protein and 100 % GMO-free soy
The basic ingredient in our vegan snacking sausages is soy. This is rich in valuable plant-based proteins and, therefore, the energy supply for the HANDL TYROL VEGGIE Tyrolini. Of course, only GMO-free, environmentally friendly grown soy from strictly controlled and certified suppliers is processed.

Veggie advantages at a glance:
100% plant-based - 100% vegan
Rich in vegetable protein
From GMO-free, environmentally friendly soy from certified suppliers
Gluten-free
No flavour enhancers
No preservatives
Rich in unsaturated fatty acids
No palm oil, just sunflower oil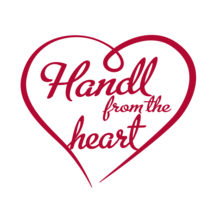 selected ingredients
controlled origin
extremely careful selection of suppliers
refined with natural spices
processed with love and care
Discover more veggie products