The promise of the highest quality from Tyrol
Part of the HANDL TYROL tradition is making things better all the time. We employ considerably higher standards of quality assurance than those that are legally required.
With us, quality has many different facets
The constantly high quality and safety of all of HANDL TYROL's speck, ham, raw sausage and roast specialities was, and is, at the core of our company philosophy.
With our passion for always being that little bit better, at HANDL TYROL we guarantee exclusively selected high quality cuts of meat from controlled origins, carefully selected suppliers and constant, independent internal and external inspections.
HQ2 – Austria's highest quality assurance
HANDL TYROL sets the highest quality standards. So for us, it's a given that we impose stricter regulations on ourselves than those expected within the industry or by the law.
Within the framework of the HQ2 Quality Management Programme, HANDL TYROL is setting new standards, such as:
a continuous quality assurance system
significantly higher standards than prescribed
systematic, ongoing checks of raw ingredients
strict raw ingredient specifications
regular safety and hygiene training
ongoing microbiological checks throughout the entire process chain
100% batch tracking
Transparency in the supply chain
Transparency thanks to complete traceability of products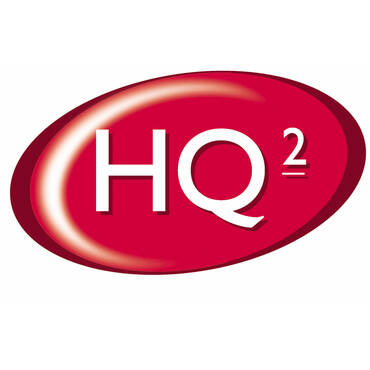 HQ2 - HANDL TYROL Quality Management
Every year we carry out over 7,000 microbiological checks of outgoing raw materials, end products and production environments. This provides a high standard of safety when it comes to consumption of our speck, ham, raw sausage and roast specialities.
External certifications and awards are testament to the success of the HANDL TYROL quality management system.
IFS Certification
Strict hygiene requirements and multilevel internal and external control bodies have been standard with us for many years. So unannounced checks from the International Featured Standard are a mere formality at HANDL TYROL.
The consistently high quality of typical Tyrolean specialities is at the heart of our strict product policy. An internal quality assurance programme employs ongoing internal checks to secure a high standard of hygiene and much higher standards than those which are required by the relevant authorities and the law.
The final report of the unannounced IFS food check audits, carried out in October, confirms adherence to staff hygiene requirements and the proper hygienic condition of buildings, machines and equipment.
In 2003, HANDL TYROL was one of the first companies in the foodstuffs industry in all of Austria to be IFS certified. Since then the higher standard has been achieved at all company locations annually.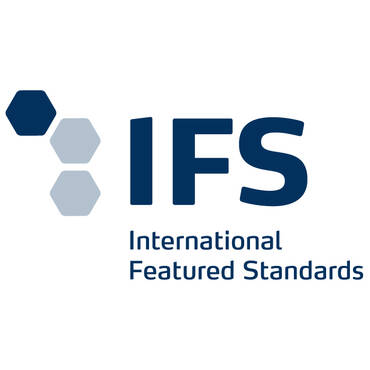 We guarantee:
- The highest quality meats and strictest raw ingredient specifications
- Systematic quality controls in selection and acquisition of raw ingredients
- Ongoing microbiological checks throughout the entire process chain
- Regular hygiene and safety training for employees
- Transparency thanks to complete traceability of all products
DLG
Each year the DLG (Deutsche-Landwirtschafts-Gesellschaft) reviews a large number of products with regards to sensory factors such as taste, smell, texture and appearance. Only the best products receive the golden award.
Our ham, fresh sausage and summer sausage specialities are frequently recognised for their excellent performance and quality. The gold award for the best company by the DLG proves years of consistently high quality. The DLG gold award for the best is only awarded to companies that have succeeded in the DLG quality tests over the course of 15 years. At HANDL TYROL, we're especially proud of this distinction, as it is testimony to our consistent product quality over many years.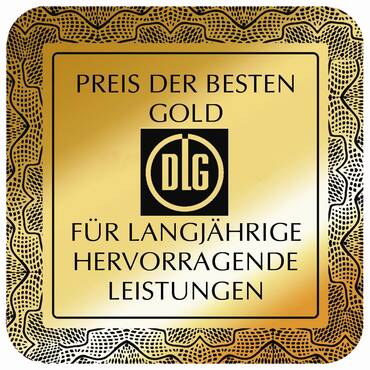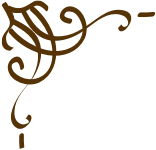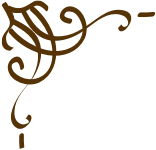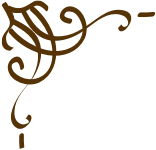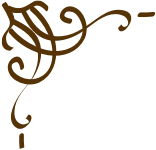 "We are deeply engaged in offering our customers the proper product quality that they come to expect from a company steeped in tradition like HANDL TYROL."

Karl Christian Handl, Director