Whether it's after a swim, at the park, or on a short hike, a picnic is always popular. The fresh air and the beautiful weather help whet your appetite for something tasty out in nature.
At the moment, there is a big trend for preparing small dishes which can be packed into a practical picnic basket. After all, fresh and diverse creations are fun, taste great and allow for a few personal tastes in your picnic basket. And when you lay out the picnic blanket, you won't want to be missing our original Tiroler Speck PGI and ham specialities. They add a special touch to a tasty picnic.
The Picnic Checklist
A successful picnic needs little more than sunshine and pleasant weather. In order to have all the important bits ready to go, you need only the following utensils:
Cool-bag for food and drink
Picnic blanket to sit on
Picnic basket for dishes, cutlery, glasses, etc.
Rubbish bag to take your rubbish away with you
Preprepared dishes, to be enjoyed without any additional effort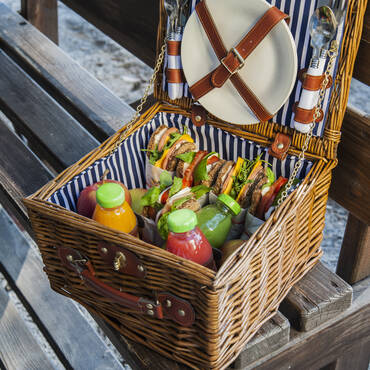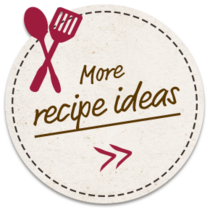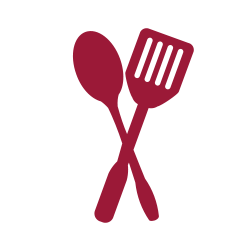 Tyrolean speck buns
Best enjoyed outdoors in the fresh air. The Tyrolean speck buns are ideal for a sunny picnic outdoors.
Recipes